IN THE HEART OF
SOUTHERN EUROPE
The location, land availability and flexibility make Palenquivir a unique opportunity for companies.
The project is an initiative of the land owners, who for this purpose, joined forces with RAFAEL LÓPEZ SÁNCHEZ CONSTRUCTORA, a highly prestigious business group within the property sector in Andalusia, particularly in development projects for logistics operations.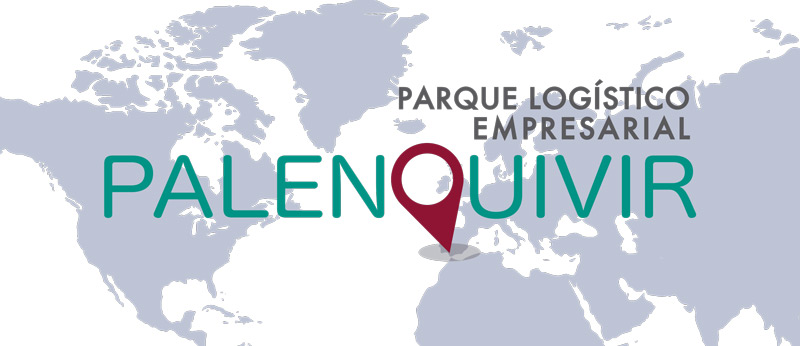 Palenquivir
Leading logistics hub
Palenquivir has two objectives: to meet the demand for plots and to create a service environment suitable for business development.
Across 750,000 m² , it will bring together both logistics activity with operators of varying sizes and sectors, and complementar services.
The park will also accommodate companies specialised in offering
COMPLEMENTARY SERVICES.
Committed to
the environment
The logistics business park Palenquivir has:
SISTEMA DE EVACUACIÓN DE AGUAS SEPARATIVO
EXTENSIVE BUILDING
ENERGÍAS RENOVABLES: Solar fotovoltaica
RECOGIDA DE RESIDUOS SÓLIDOS URBANOS (Punto limpio)
CHARGING POINT FOR ELECTRIC VEHICLES
CYCLE PATH
All this makes Palenquivir a state-of-the-art park that is sustainable and environmentally friendly.